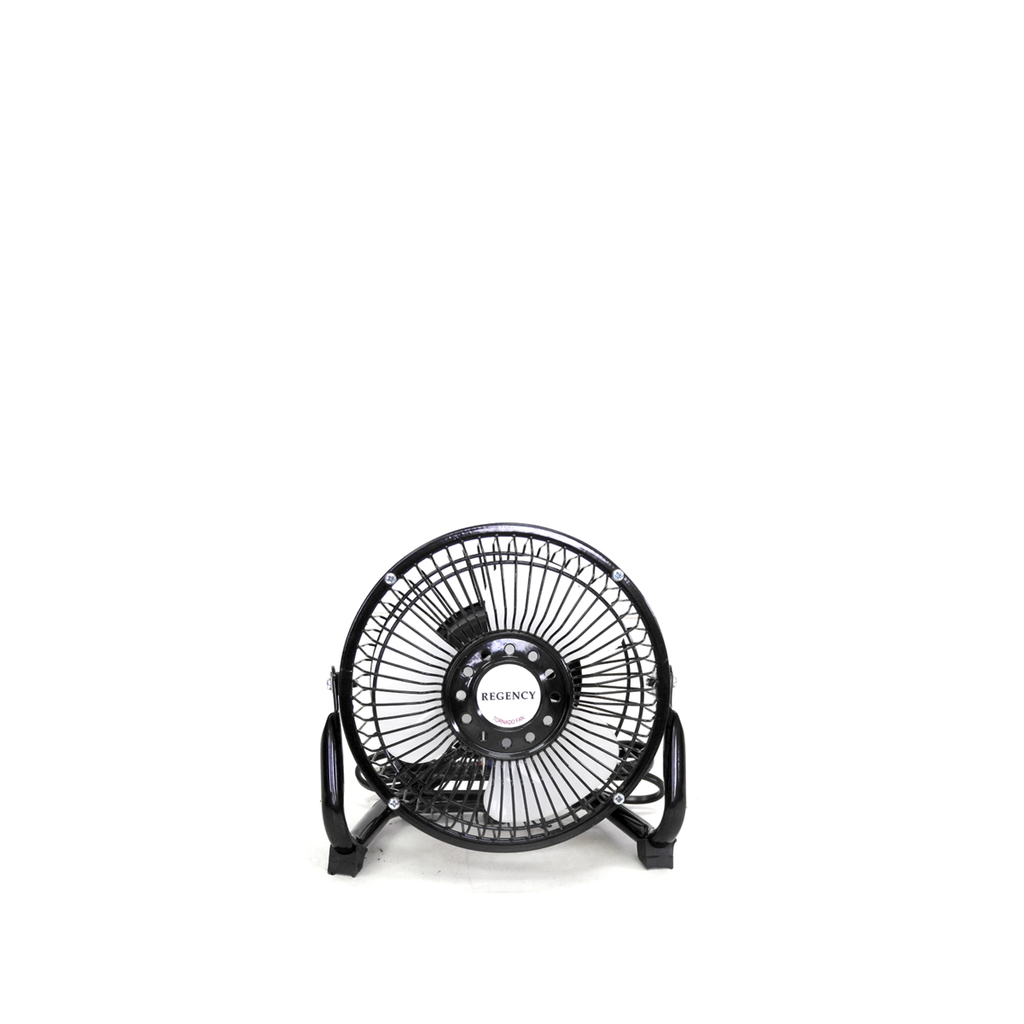 Regency
Tornado Fan Deluxe Mini 06 (DLX 06) [Plastic Blade]
---
Tech Spec
Diameter: 6 "
Power: 15 Watt
Volt: 220 V
Cable: 1.5 meter
Assembly: Ready to use
Advantages Features 
- Body made of iron
- Motor is made of pure copper
- Small and saves space
- The fan can be pointed 90 degrees to the ceiling 
Packing and Weight
Length: 20.3 cm
Width: 11 cm
Height: 19.5 cm
Weight: 1 kg
Info Extra
Tornado 
Deluxe Mini 
is a small fan variant from the most popular Deluxe (DLX) fan variant in Indonesia. Designed for the needs of air circulation in small rooms or at work desks. It is suitable for studio apartments and children's rooms. The feet of the stand is made of iron and include rubber feet for stability and scratch-resistant floors. 
---
Share this Product
---
More from this collection